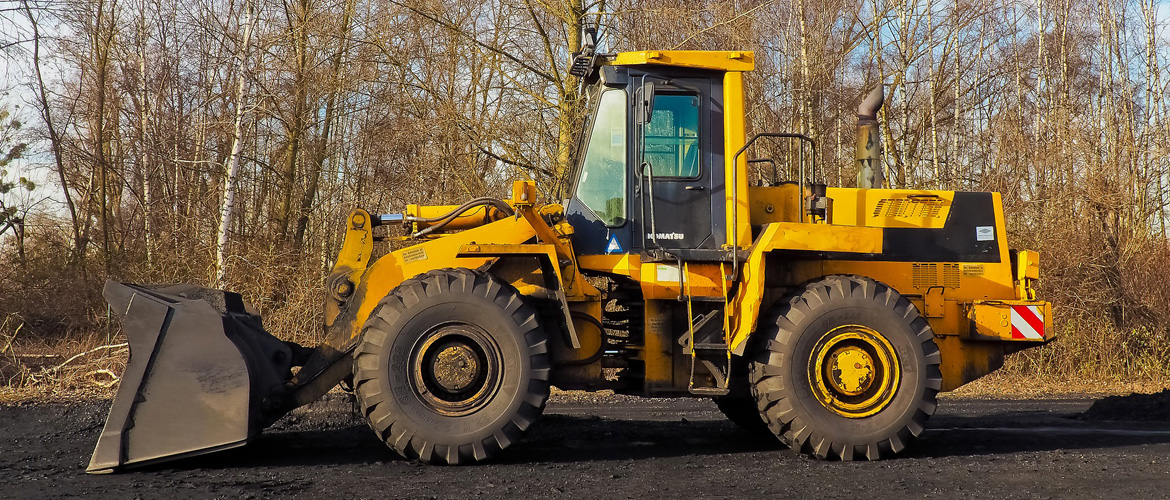 Full 1
John Jones Training Services LTD
Providing high quality training and assessment services for the land-based sector
We provide professional land-based training and assessment in areas such as: Pesticides PA1, PA2, PA6 and PA9, Sheep Dips, Transport of Livestock, ATVs, Tractors, Chainsaws, Forestry Machines, Excavators, Dumper and Fork Lift Trucks, Manual Handling, Lorry Loaders, Telescopic Handlers, Abrasive Wheels, Arc Welding, Gas Cutting, Conservation, Health & Safety, First Aid and more.

Click on the images below to find your course:
Courses can be delivered with outcomes leading to national and internationally recognised certification. Courses can also be tailored to suit your company needs and issued with our own certification.
John Jones Training Services LTD are based in Cumbria. Courses are delivered throughout the UK and where possible on the client's premises.
Contact us to discuss your requirements and the training and assessment routes available.
Quality Training & Assessment
Joseph Robson has worked as a self employed instructor and Assessor for Lantra and NPTC since 2005. specialising in ground based Chainsaw units, Strimmer, Brushcutter, Clearing saw, Pole Pruner, Wood chippers, ATVs etc.
John Jones is a Technical Standards Verifier for LANTRA, NPTC, CITB and ABC and is involved with delivering courses on behalf of HSE and acting as expert witness in accident investigations.
We use highly skilled professional instructors and assessors in the delivery of our courses and assessments. Quality control is managed internally and by the awarding bodies. All trainers and assessors attend regular updates and are monitored by awarding bodies.
We arrange training and assessments for Lantra and NPTC certification along with other awarding bodies. This can be as integrated or independent assessments. We also offer bespoke training that can be tailored to your business needs.