Machinery in land-based industries have a wide variety of uses and the ever-wider range of types and attachments now available makes them even more flexible and effective tools.
However, even the most experienced operators need to update their knowledge and skills to get the best out of new machinery. Safety is paramount: serious accidents can and do occur without proper training.
John Jones Training and Assessment Services are experts in machinery training and courses can be tailored to your company's needs, whether in agriculture, amenity, forestry, industrial or horticulture industries.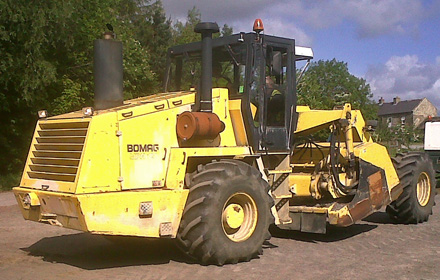 Courses
SAFE USE & MAINTENANCE OF ALL TRACTOR MOUNTED ATTACHMENTS
(from mowers, post knockers to balers etc.) Duration depends on equipment selected.
TRACTOR / MACHINE MOUNTED FLAIL ARM / HEDGECUTTER - 1-3 days
TRACTOR MAINTENANCE - 2 days
FORK LIFT TRUCKS - all types (including telescopic handlers) - 1-4 days
EQUIPMENT SAFETY INSPECTIONS - 1 day (contact us to discuss your needs)
DUMPER TRUCKS FORWARD & REAR TIPPING - 1-2 days
FORESTRY MACHINE OPERATOR TRAINING (forwarders, skidders, use of tractors for directional felling) - 1 day to 24 weeks
SAFE OPERATION OF MOBILE ACCESS PLATFORMS - all types - 1 to 3 days
PEDESTRIAN CONTROLLED MOWERS - all types (rotary, flail etc.) - 1-3 days depending on numbers of machine types required.
RIDE-ON MOWERS - all types - 1 day
BRUSHCUTTERS, STRIMMERS & CLEARING SAWS - 1-2 days
HAND HELD HEDGE TRIMMERS - 1 day
SMALL ENGINE MAINTENANCE - 2 days
LAND BASED MACHINERY MAINTENANCE - 1-5 days
OXY-FUEL METAL CUTTING - 1-2 days
ARC WELDING - 1-5 days
OXY-FUEL WELDING - 1-2 days
M.I.G.WELDING - 1-5 days
SAFE MOUNTING & USE OF ABRASIVE WHEELS
MACHINES - 1-2 days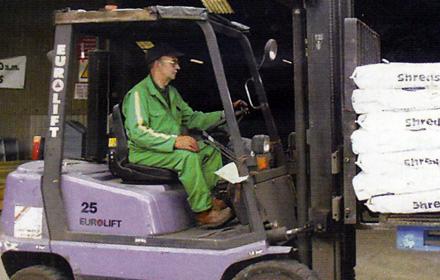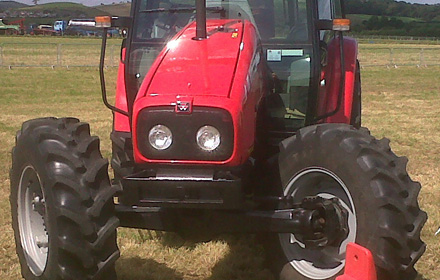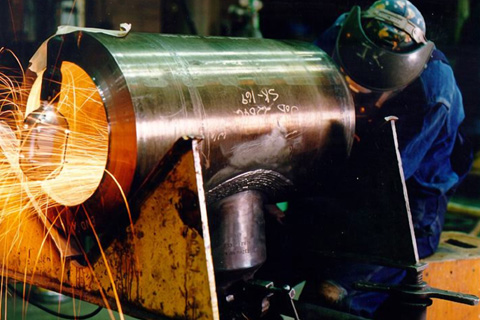 All courses can be delivered with outcomes leading to national and internationally recognised certification. Quality control is managed by the awarding bodies and all trainers and assessors attend regular updates and are monitored by the awarding bodies.
Alternatively courses can be tailored to suit company needs and issued with John Jones Training and Assessment Services certification which would identify the course content, duration of course and instructor name. All Instructors used for delivering John Jones Training and Assessment Services courses hold the appropriate awarding body qualifications.
The duration of courses vary according to experience of trainees, complexity of equipment and depth of knowledge/level required.
Awarding body registration charges vary according to course / qualifications undertaken and hence quotations can be given once the customer's requirements have been agreed.
Courses are delivered where possible on the client's premises, providing the site and the equipment meet the legal standards and criteria for delivering the course outcomes.